So if you're a regular reader of my blog then you know that my bestfriend and I take regular trips abroad together. Our last trip was in December 2018 to Paris and our trip before that was in Morocco back in Summer 2018.
Let me start of by saying that I enjoyed Budapest so much! I honestly never wanted to leave that place. It was an experience like no other and I've come to the understanding that my bestfriend and I really need to take more trips to Europe!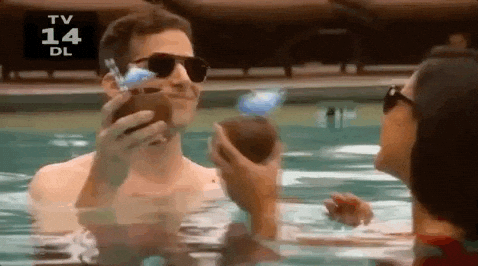 The reason for our trip to Budapest was to celebrate my bestfriend's birthday. I remember the first time she told me her plans to go, she was like "I want to go to Budapest for my birthday this year..." And I was thinking, "Yay! New holiday destination! I can finally get out of boring London."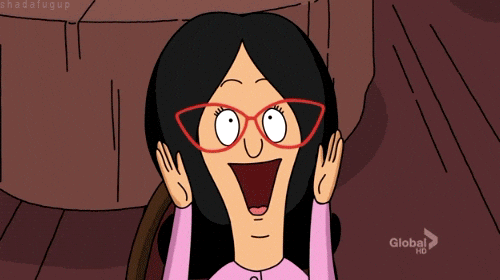 But then she said: "...I'm going with (insert her other close friend's name here)." And of course I was automatically jealous but I shrugged it off like it was nothing.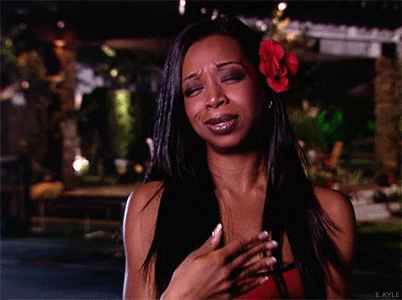 But deep down I was like: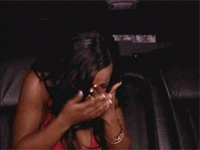 At the end of the day, she's my best friend and I want her happy. If she's happy, I'm happy. And she knows that I'm in my final year of university which is why she didn't want me stressed trying to go abroad when I have a 10,000 word dissertation to write. However, my best friend eventually came to her senses and realised that there was no one she would rather go to Budapest with but ME!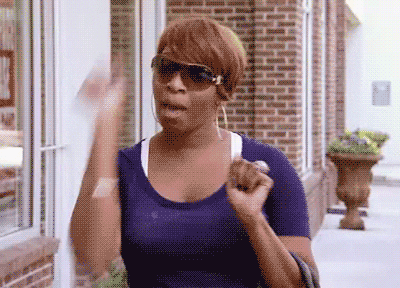 So we booked our flight and hotel around late September, early October. I can't remember the exact date but just know our holiday was paid for in advance and we were ready to go!
Around the end of November, my best friend started stressing her dear little self out because she was under the impression that nothing was planned for our trip and that we didn't have anything to do. All I could honestly do was laugh at her.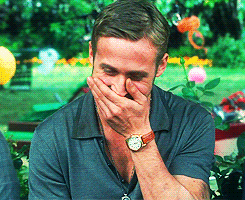 I was laughing at her because I knew what she was really trying to say was "Why aren't you putting effort into our trip like you did for Paris and planning every single day?"
If you read my Paris blog post, then you know that Miss Jen planned that baby to a T. Every single hour, minute and second of every single day I had planned and I knew what we were going to do and when we were going to do it.
What my bestfriend didn't realise is that I had already been brainstorming what I wanted us to do on our trip to Budapest. The only thing was, my birthday had been in October and final year of university was really taking its toll on me. So your girl was busy, that's all! I was busy.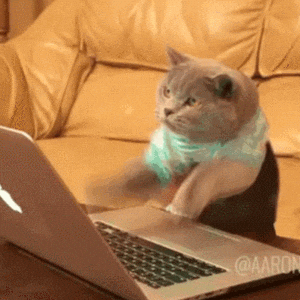 But trust me, I hadn't neglected our trip at all. Your girl had been plotting and thinking of everything we were going to do, I just hadn't written it down on paper or anything.
So when she told me the following:
I quickly got myself to grind mode and completed a timetable of our entire trip in LESS than ten minutes. I also had two friends with me at the time in my room, talking to me while getting this done. I honestly believe I am the multi-tasking queen.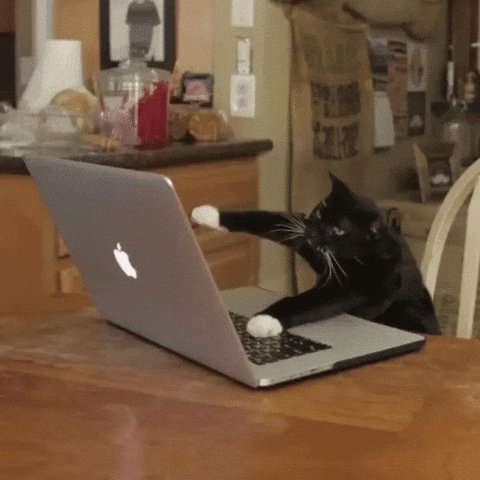 So I sent her our timetable and her faith in me was restored.
I didn't really understand why it (her faith in me) had been lost in the first place but I checked her on that cause as my bestfriend I expect you to trust me no matter what. We've known each other for over eighteen years. We've been through many hard times together, trust me we've had our fair share, we know each other VERY WELL so doubt should honestly be the last thing in our friendship. Anyways, I digress!
I'll give a breakdown for each of our 4 days but right now I'll continue with my general review of Budapest. Budapest was amazing, amazing, amazing. I would totally recommend this city for a quick trip. It's a great escape from your regular routine. The people are quite nice... I will say though, Hungarians love to STARE.
And these lot were staring even more than usual because of course I'm a black woman and my best friend is one too. I'm light skinned and she's dark skinned. So just know if you're not white, you will most definitely get stared at a lot. I didn't mind the staring too much though. It made me feel like a celebrity lol!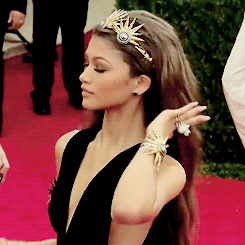 The funniest experience my best friend and I had was when we arrived at McDonalds at like 1am in the morning, my best friend was drunk and I was tipsy. (I'm a heavyweight and I honestly need to chug down a lot of liquor for me to get really drunk) And two guys came up to us calling us "Beyoncé! Rihanna!"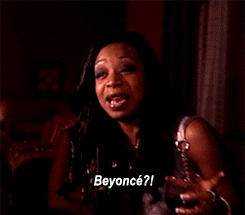 Baring in mind my best friend is dark skinned so... how is she supposed to favour two light skinned women, sir?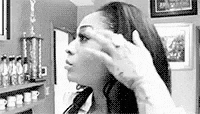 But anyways, anyways! The two guys kept on calling us "Beyoncé! Rihanna!" while we were ordering and waiting for our orders. Their shouting attracted a small group of other men to come up to us, smiling and waving at us. Some men started facetiming their family members, trying to show us off... it was truly crazy. All I could do was laugh.
It was genuinely hilarious to me and it made my night too. I had already been having a wonderful time drinking liquor with my best friend but that McDonalds experience made the whole night or should I say morning, even better!
One thing I need to mention is that the hotel apartment we stayed at was TRULY FANTASTIC! It is called the Vagabound Broadway and it is the ONLY hotel I will ever stay at in Budapest if I go again. It is seconds away from a street of restaurants, bars and cafes. Like literally you come out of the hotel, you turn right, walk for like ten seconds and then turn left and you're on a strip of endless food, drinks and entertainment! I loved that hotel so much. The security was good. The service was great and the apartment was stunning.
Budapest was a vibeeeeee! I loved it so much and my bestfriend and I honestly DID NOT WANT TO LEAVE. But we say this about every place we go... but Budapest was spectacular. I truly lived my best life and I thank God that I went. I thank God I had the opportunity to go.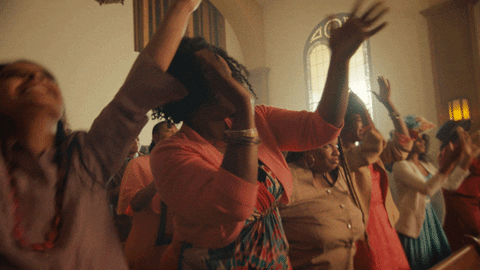 Here's a break down of our four days in Budapest. We spent four nights and left on day five.
Day 1: 8th of December 2019
> Arrived at airport 12pm.
> Got to hotel apartment around 2pm.
> Went to eat at Burger Market at 2:30pm.
> Slept for like 5000 hours. LOL!
> Ordered pizza around midnight.
Day 2: 9th December 2019
> Went to Antre for Brunch at around 12pm. (SUPERB RESTAURANT BY THE WAY)
> Went to St. Stephen's Basilica
> Hungarian Parliament
> Fisherman's Bastion
> The Museum of Sweet & Selfies (GREAT PLACE TO TAKE PICTURES!)
> Ate dinner at Brosso Bistro
> Brought in my best friend's birthday at midnight and surprised her with her first designer item!
Day 3: 10th of December 2019
> Breakfast at Burger Market around 9am
> Headed to the surprise I had planned for my bestfriend! (I booked her a private spa and massage. We had our own suite and everythinggggg! It was so sweet!)
> Evening Cruise at 6:30pm
> Birthday dinner at Antre
> Went to the Rumpus Tiki Bar for cocktails
> McDonalds for a late night/early morning snack
Day 4: 11th of December 2019 - Last Day
> Had breakfast at a cute little cafe close by to our hotel apartment
> Went to Louis Vuitton
> Went to the House of Terror Museum
> Went to the Winter Market
> Ate at Quan Non restaurant
Day 5: 12th of December 2019 - Leaving Day
> Breakfast
> Flight was delayed by over three hours
> Made it back home safe, thank God!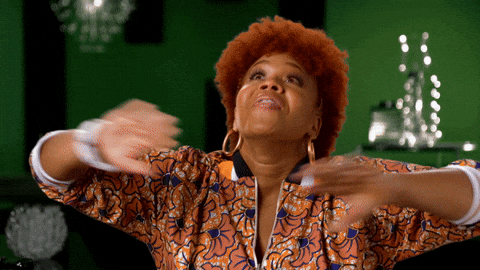 I loved Budapest and I know for certain I'll definitely be visiting again. Hopefully with my future husband.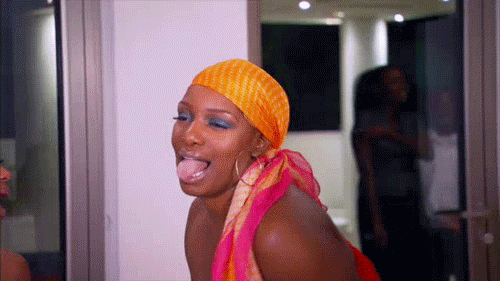 - Jen xo